Create Your Own
TV Package

Introducing the new Flex PackTM

Al's TV Antenna & Satellite

Serving Central Florida Residents for over 42 years!

DISH prices starting at $39.99/mo.

Advertised price requires qualification and eAutoPay. Upfront activation and/or receiver upgrade fees may apply based on credit qualification. Offer ends 1/16/17.

Important Terms

Say hello to conflict-free TV
Introducing Hopper 3™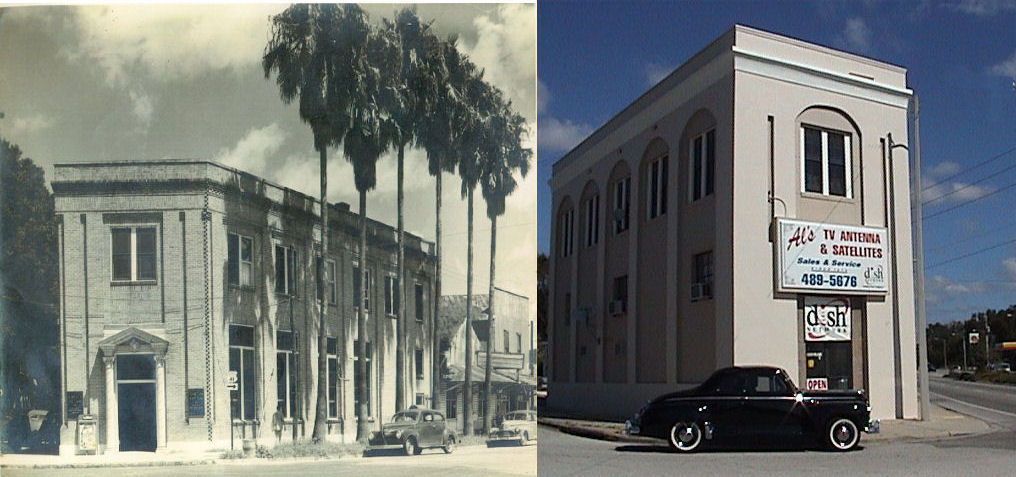 Al's TV celebrated over 40 years of serving Citrus, Marion and Levy Counties. Andy Arevalo recalls how his Dad, Alfonso Arevalo came from Columbia in the 1960's and began working for Motorola, Then transferred to Puerto Rico, but when Deltona Corporation began marketing the community of Citrus Springs. He opened a company called Al's TV in 1973 and it reigns today as Dunnellon's premier service company for television and satellite sales and service. Al's TV was also one of Florida's first Authorized Dish Retailer Alfonso's daughter, Gladys, ran the store for many years. Andy Arevalo was a successful Restaurant Manager in Orlando and his Dad tried several times to lure him back to Dunnellon to work in the family business. Finally, in 2000, Andy made the move and took over Al's TV and began to develop it into what it is today. Linda Barrow joined the crew and runs the service and sales at Al's TV showroom the new Authorized Dish Retailer showroom at Al's TV. She showcases all the great new features that DISH has to offer. The Hopper is the most technically advanced whole house HD DVR system.
Al's TV Antenna & Satellite
11928 N Williams St
Dunnellon, Florida 34432
3524895676