DISH Hopper

+ Amazon Alexa

Hands-Free TVTM

Ask how to get a

FREE

Echo Dot with offer code:

FreeEchoDot

Restrictions apply.

Offer ends 1/15/18.

Get the Best TV, Technology, and Value

190 channels
2-Year TV Price Guarantee
FREE Premium Channels for 3 months

Change the Way You Watch TV

Test drive the Hopper® Smart DVR today!

Voice Remote

Built-in Apps

MultiView

DISH Anywhere®

Al's TV Antenna & Satellite

Serving Central Florida Residents for over 42 years!

DISH prices starting at $49.99/mo.

Advertised price requires qualification and eAutoPay. Upfront activation and/or receiver upgrade fees may apply based on credit qualification. Offer ends 1/15/18.

Important Terms

DISH PRESENTS THE SPOKESLISTENERTM

I'm not a spokesman. I'm a spokeslistener. And I've heard what you've been saying.
You wanted more for less.
We heard you.
TV Packages Built with You in Mind.
Package price guaranteed for 2 years
Free HBO, Cinemax, Showtime, Starz, and DISH Movie Pack for 3 months*
All-time favorites, including USA, CMT, Disney Channel, ESPN, E!
ESPN and local channels included
Watch TV everywhere with DISH Anywhere
Free standard professional installation
Additional Offers:
All Package Prices Guaranteed for 2 Years
All offers require credit qualification, 24-month commitment with early termination fee and eAutoPay.
*Offer subject to change based on premium channel availability. After 3 months, you will be billed $55/mo. unless you call to cancel.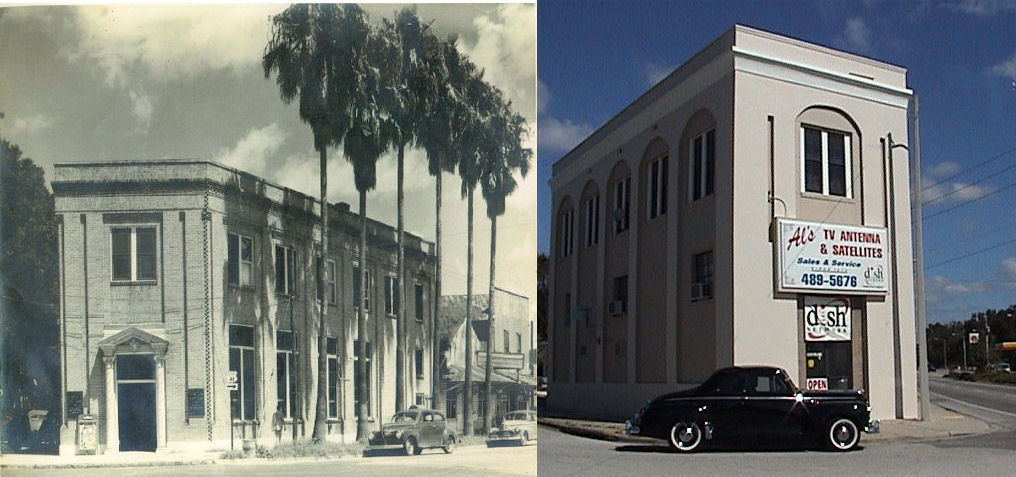 Al's TV celebrated over 40 years of serving Citrus, Marion and Levy Counties. Andy Arevalo recalls how his Dad, Alfonso Arevalo came from Columbia in the 1960's and began working for Motorola, Then transferred to Puerto Rico, but when Deltona Corporation began marketing the community of Citrus Springs. He opened a company called Al's TV in 1973 and it reigns today as Dunnellon's premier service company for television and satellite sales and service. Al's TV was also one of Florida's first Authorized Dish Retailer Alfonso's daughter, Gladys, ran the store for many years. Andy Arevalo was a successful Restaurant Manager in Orlando and his Dad tried several times to lure him back to Dunnellon to work in the family business. Finally, in 2000, Andy made the move and took over Al's TV and began to develop it into what it is today. Linda Barrow joined the crew and runs the service and sales at Al's TV showroom the new Authorized Dish Retailer showroom at Al's TV. She showcases all the great new features that DISH has to offer. The Hopper is the most technically advanced whole house HD DVR system.
Al's TV Antenna & Satellite
11928 N Williams St
Dunnellon, Florida 34432
3524895676